About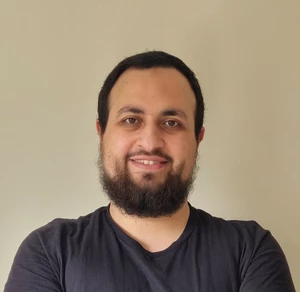 I am Abdelrahman Elkady, a software engineer with 6+ years of experience, mainly focused on backend development and developer experience tooling.
I like building tools and products that can deliver an impact, without sacrificing quality, I am also interested in supporting and mentoring other engineers helping to create better teams and establish more productive environments.
Throughout my years of experience, I contributed to many tools that helps enhancing the developer experience, helping productivity and efficiency of different teams, I am always looking for new challenges and opportunities to learn and grow.